We are a group of individuals and businesses, committed to planting over 1 million trees each in response to the Climate Emergency.
In addition to racing to zero emissions, we will collectively plant billions of trees - drawing down significantly more carbon than we've emitted ourselves.
Interested in joining us? Please read on....
"What did you do to stop climate change?"
This is a question many of us will be called upon to answer in the future by younger generations.
If you're like most people we speak to, the chances are you'll be feeling overwhelmed by the scale and urgency of the climate crisis.
But there are things you can do...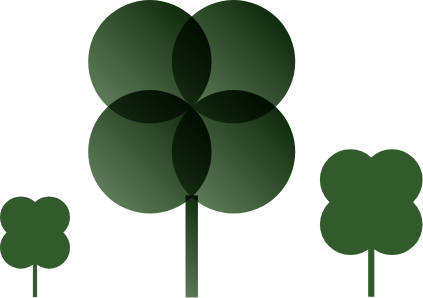 Seriously considering it? Contact us to talk about taking the pledge.