Do you want to do something really bold - and impactful - in the fight against climate change?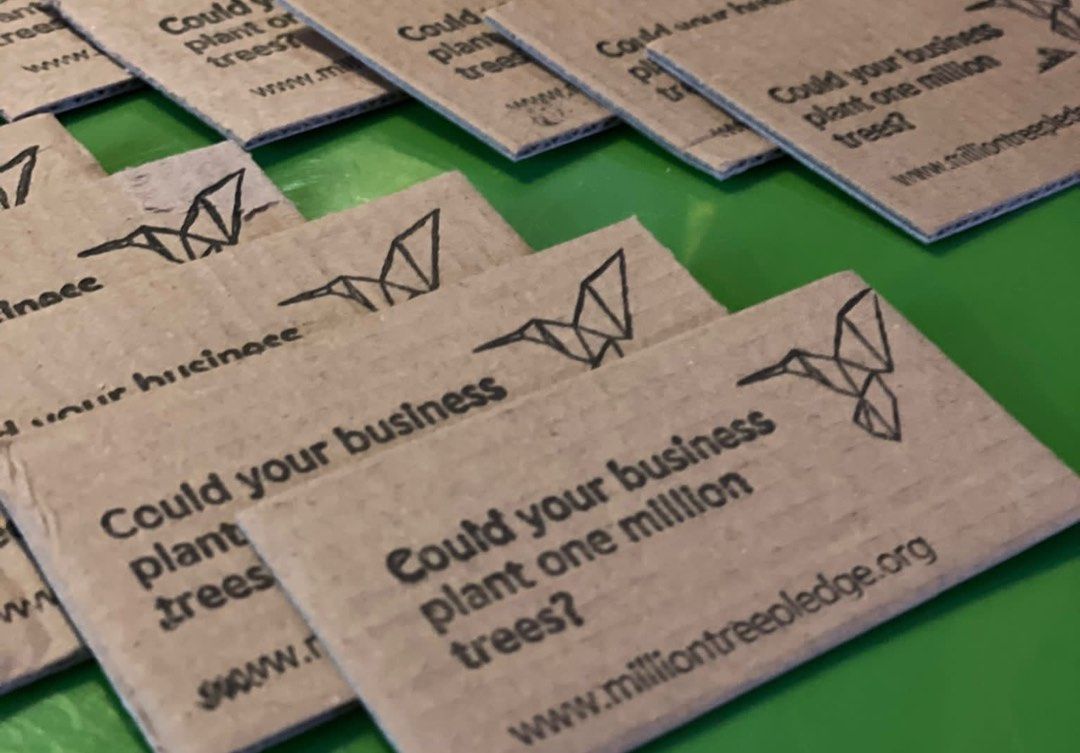 Launched on Earth Day this year, there are currently 27 of us who have pledged to plant 1 million trees by a set date (often 2025 or 2030).
So far we've planted just over 3,500,000 trees, through Eden Reforestation Projects using the Ecologi.com platform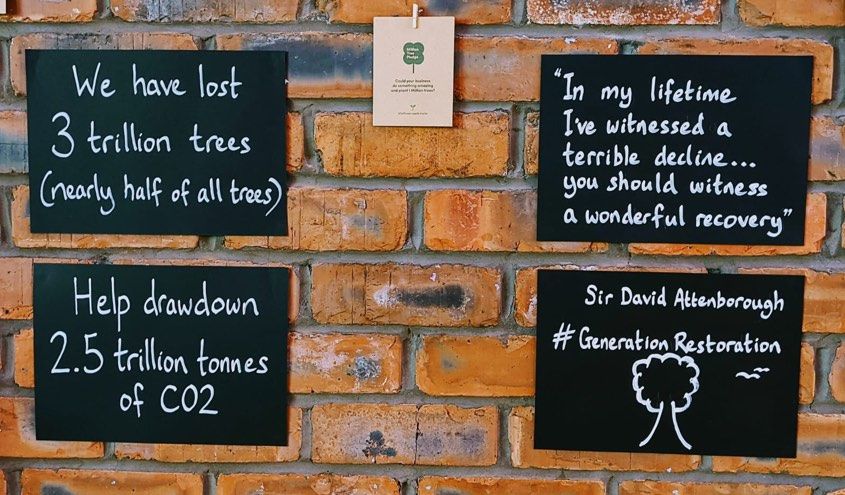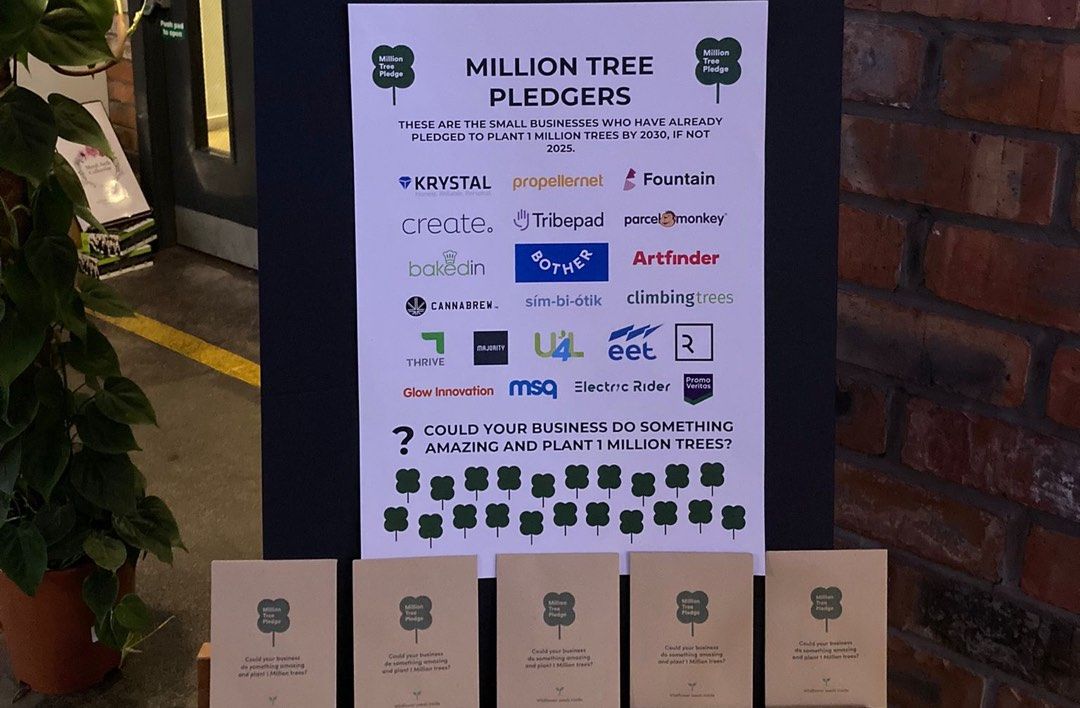 We're a voluntary organisation of small businesses who care, most of us have less than 20 staff
In addition to planting over 1 million trees each we're all racing to zero emissions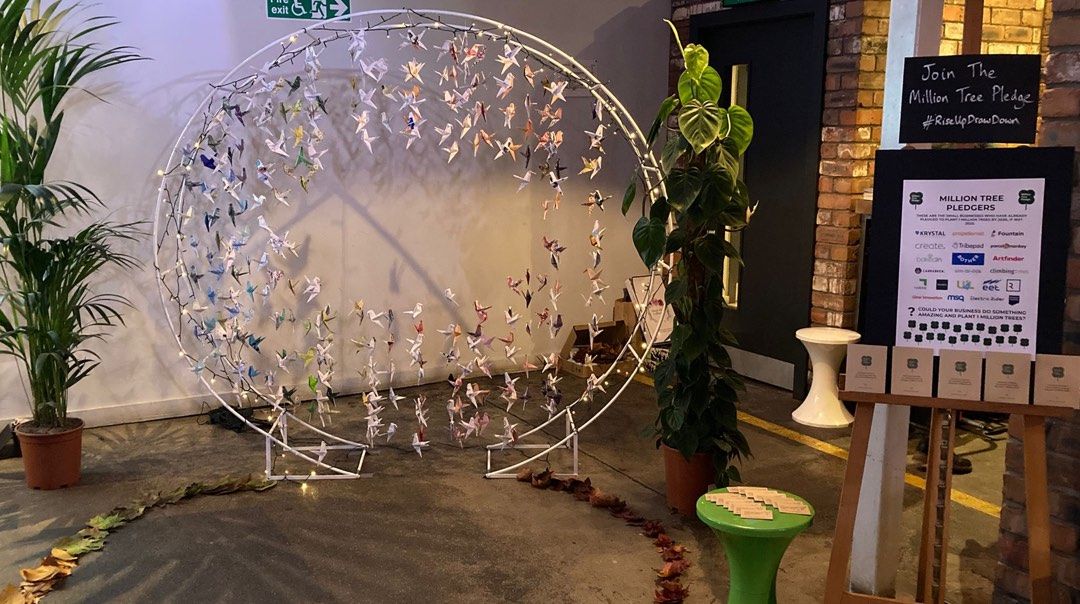 Interested in joining and taking the pledge?