We sell art that changes lives, that awakens our imagination, transforms our homes and expresses who we really are.

At Artfinder we're building a world where artists can make a living doing what they love and creating a world where art benefits everyone. Where anyone can easily find and buy original art, no matter their taste or budget.

We founded Artfinder because artists exist everywhere - as do people who value authentic, handmade works of art. We believe in 'made to last', in ethical production, in building a business that makes all of our lives better by supporting creativity in communities around the world.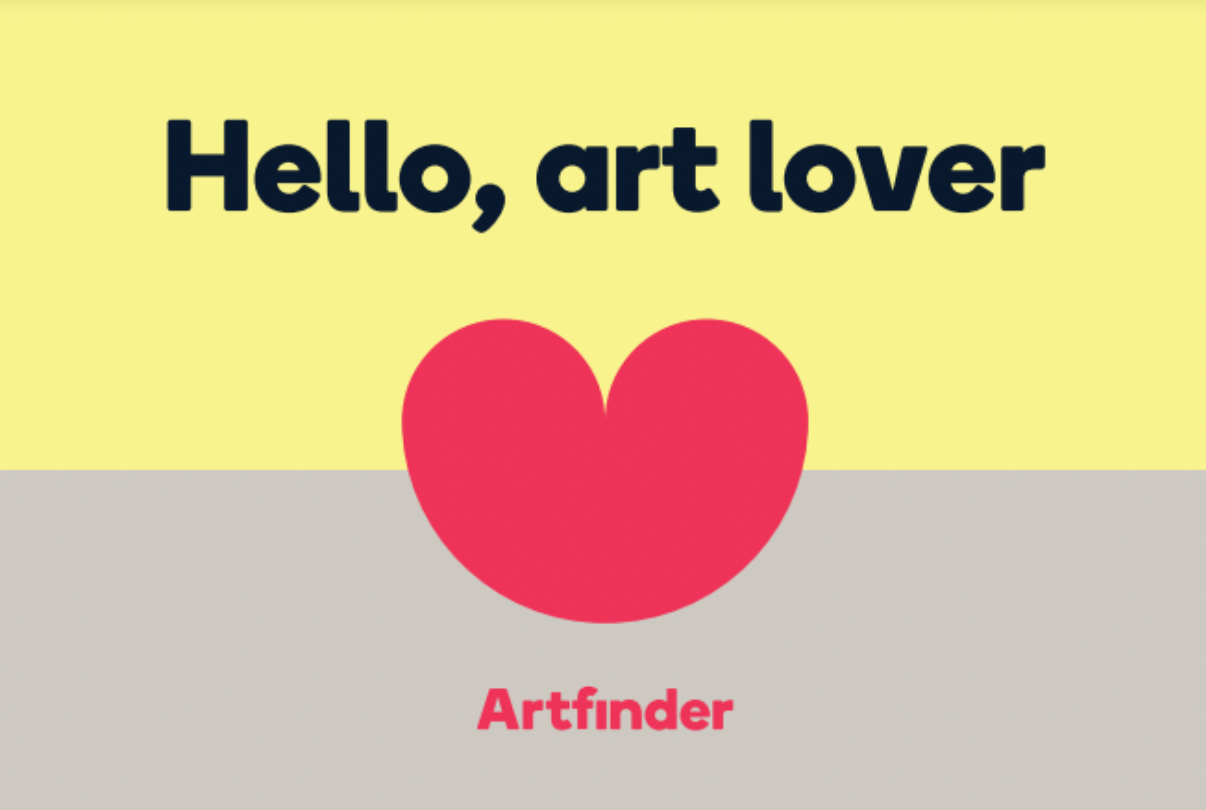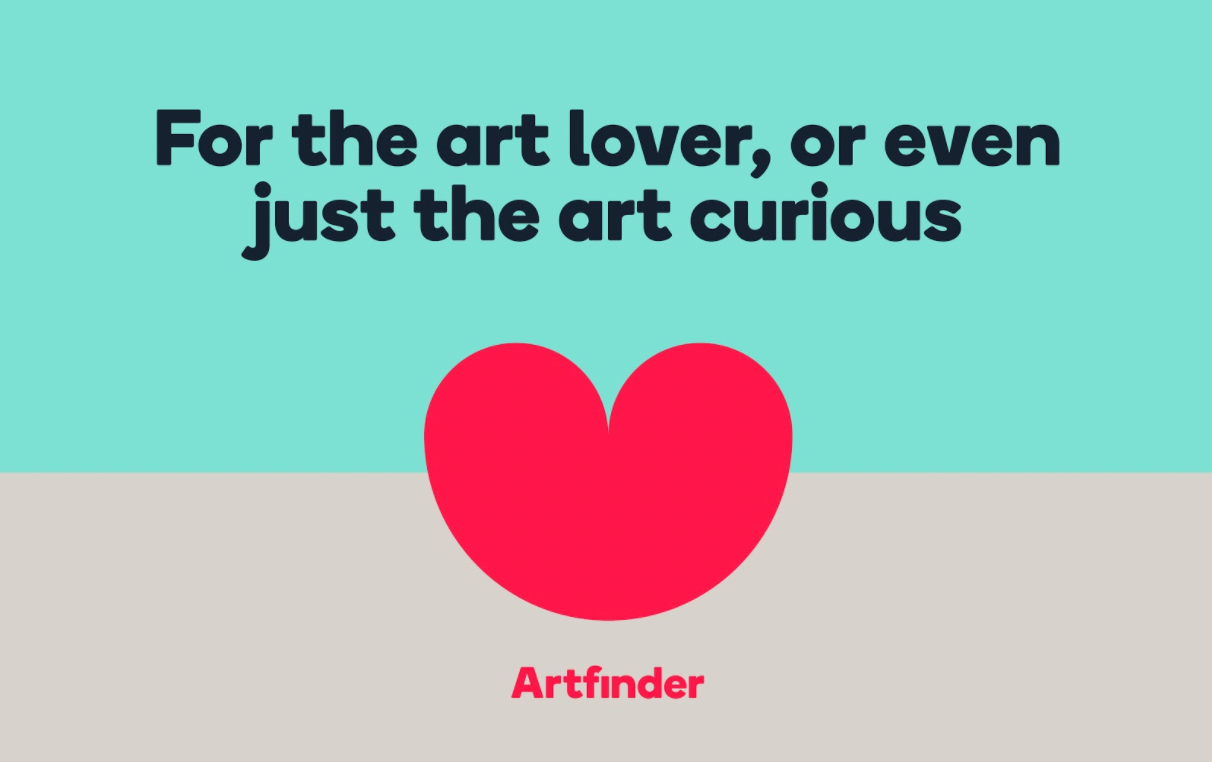 "Ever since we launched our marketplace in 2013 we have known that a commitment to our artist community and to the environment was important to us. In 2019, we took the first step, put our money where our mouth was and became the world's first art company to certify as a B Corp.

However, now it's obvious that we need to do more, we need to actively and consciously make a difference. The time has come for real action on climate change, we can no longer say it's someone else's issue, rely on the government or bury our head in the sand.

Since Artfinder launched our partnership with Ecologi in September 2020, we have offset our workforce carbon footprint and began to plant a tree for every artwork sold. So, when we were approached to join a pledge to plant 1 million trees we knew that working together we could do even more even faster to help our planet.

It's our responsibility to restore, preserve and save the world for the future generations and all living things.

Our actions today will change the future and that's why Artfinder is proud to take this pledge today."