At Simbiotik:
- We always follow a simple but rigorous process
- We charge fixed fees
- We can financially guarantee our performance
There are 4 client benefits:
- Brand: trust from borrowing another brand's equity or authority
- Proposition: points of difference by leveraging a partner's assets to deliver competitive advantage
- Channel: access to audiences and prospect customers through partners owned, earned and paid channels
- Cost reduction: savings by trading "assets" against hard business operating costs

We help brands generate and deliver value-in-kind collaborations. Our goal is to enable businesses to work together, to share and recycle their assets and help each other to achieve their respective business goals.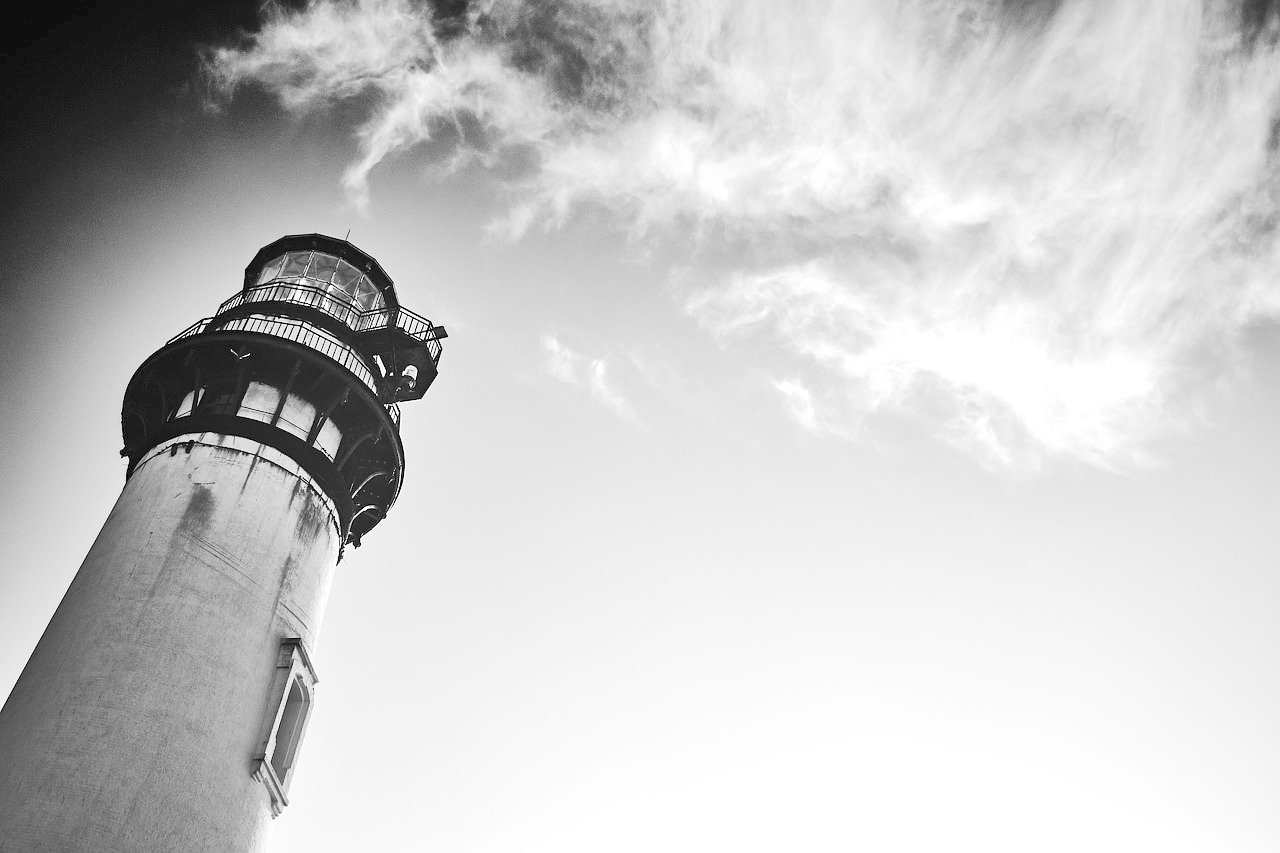 "Partnerships and collaboration are our speciality, so we understand tackling climate change requires collective action from communities and businesses around the world. By working together, we can take action against the climate crisis and safeguard the planet for future generations"